Not sure if you live under a rock or not, but lately the world (and the internet) have been abuzz with some mad love for comedian, Kate McKinnon. And for good reason!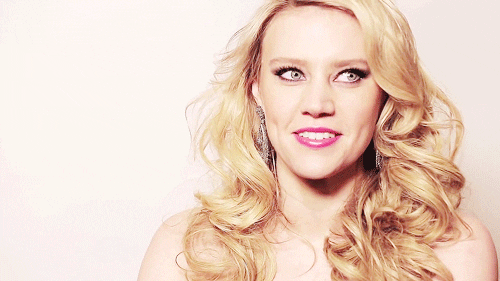 Kate is wildly talented, hilarious, and deserves every bit of recognition she's been getting.
If you're unfamiliar with the laundry list a mile long of why she deserves the top spot on your list, I'm about to give you eleven reasons why Kate McKinnon is everyone's girl crush.
1. She makes a great Justin Bieber.
This woman is the character comedian the world has been waiting for. Her celeb impersonations on Saturday Night Live? Lord help us all strive for this level of amazing.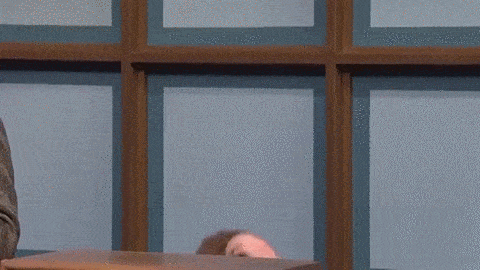 2. And a great Ellen DeGeneres.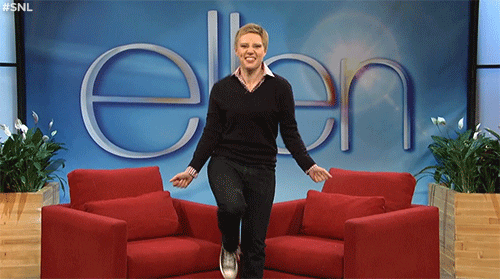 3. Not to mention a spot on Hillary Clinton.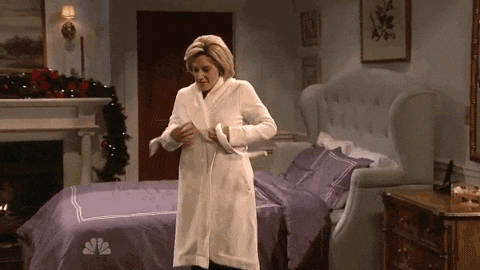 4. One word: Ghostbusters 
Holtzmann gave every single one of us the biggest girl crush on the entire planet. Her character was dry, gutsy and the epitome of badass. The ghostly fight scene heard 'round the world didn't hurt either.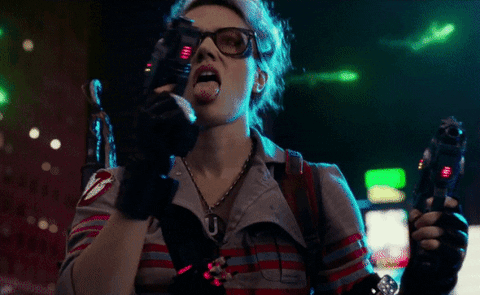 5. That time she was abducted my aliens.
With nearly 18 million views on YouTube, how can we forget the sketch that had Ryan Gosling giggling his butt of during? We hope Ms. Rafferty keeps getting abducted.
6. She's as committed as we all are to a DIY project.
7. She keeps important paperwork in her bra like the rest of us.
There's something about how the woman pulled her Emmy acceptance speech out of her bra that has us swooning so hard.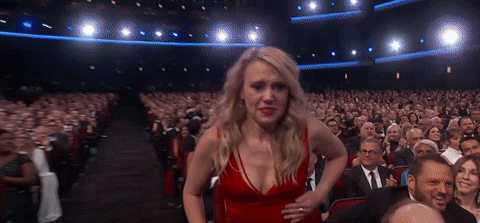 8. She makes the best mermaid.
9. She's classy AF.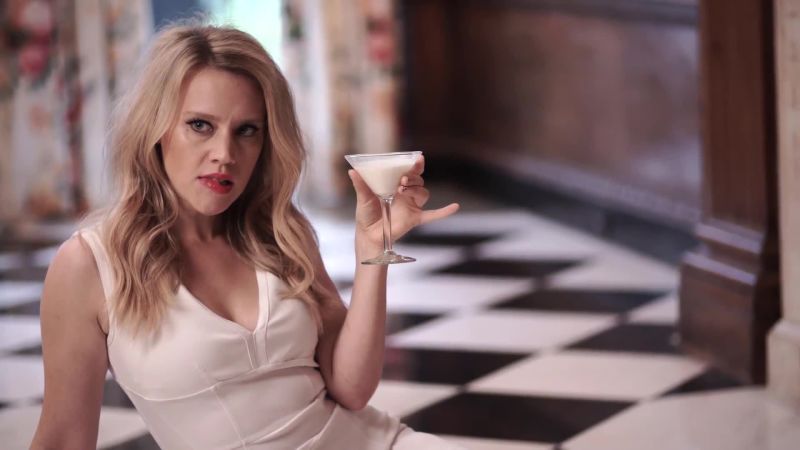 10. Her facial expressions are everything.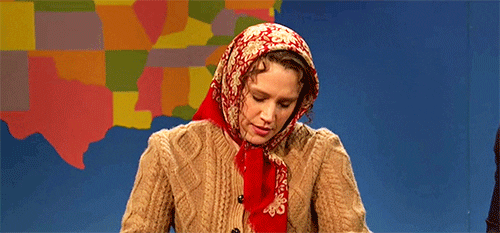 11. Cat ladies have nothing on Kate.
Those are only a few reasons I have a major girl crush on Kate McKinnon. I dare you to spend a weekend watching all these movies she's been in and tell me you aren't in love too: